Our services includes, supply of provision stores like fresh vegetables and fruit, and dry items, bonded stores, deck and cabin stores, safety and stationery stores. We supply and refill Oxygen, acetylene, Freon and gasoil. Also Engineering, welding, mooring ropes, technical stores, valves, motor rewinding and repairs. Inspection of life raft, lifeboat, davit, winch, portable fire extinguisher ,Co2, eedb, dd, compressed air breathing apparatus and under water inspection Cleaning the engine room areas, bilges, side shell, floors, engines, etc
PROVISIONS
We offers a complete range of fresh, frozen and dry provisions that are stocked in our warehouses in compliance with all the HACCP regulations. Fruit, vegetables and dairy products are purchased and delivered daily from the local market by our branches.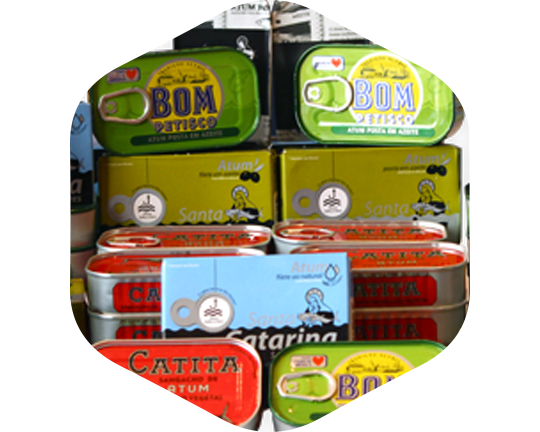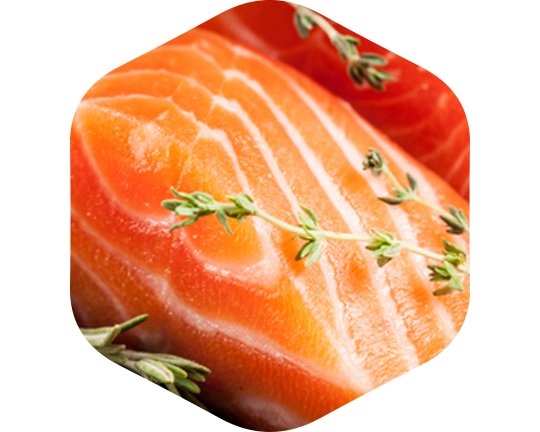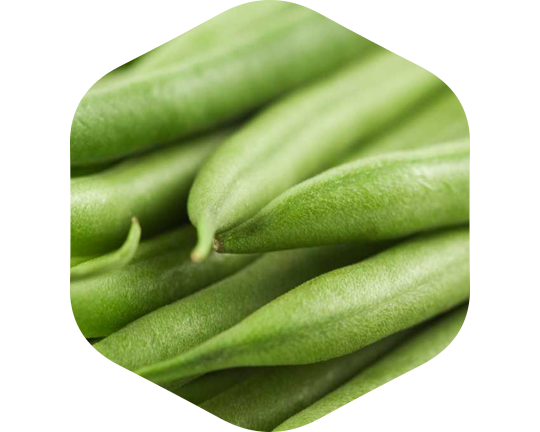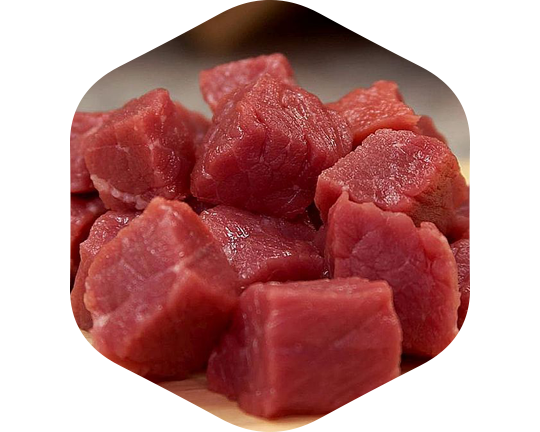 BONDED STORES
We offers a wide range of beers, spirits, cigarettes and sweets. Our goals is to propose the widest choice to your crew members :
International cigarettes brands
A choice of cigar and tabacco
Alcoholic Beverages
Soft drink and non-alcoholic beverages
Beers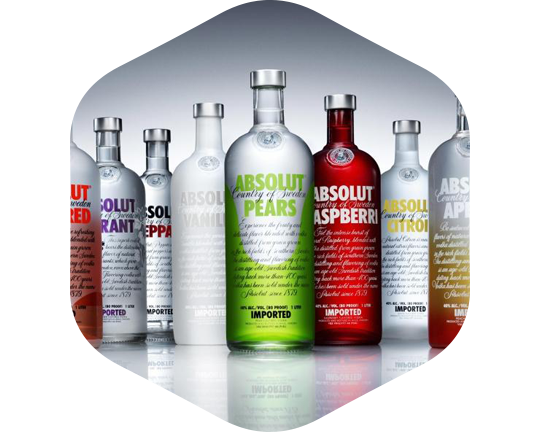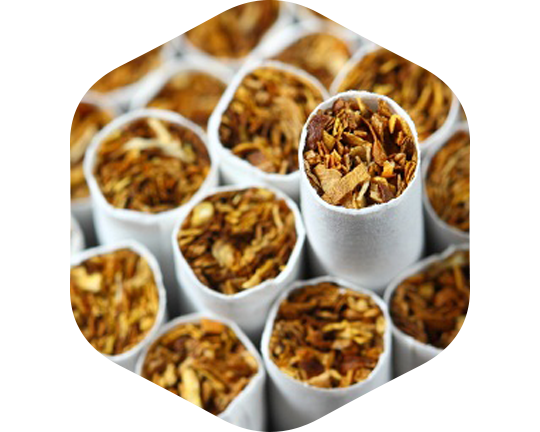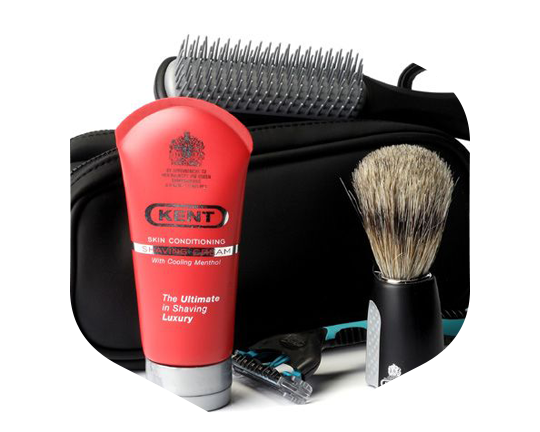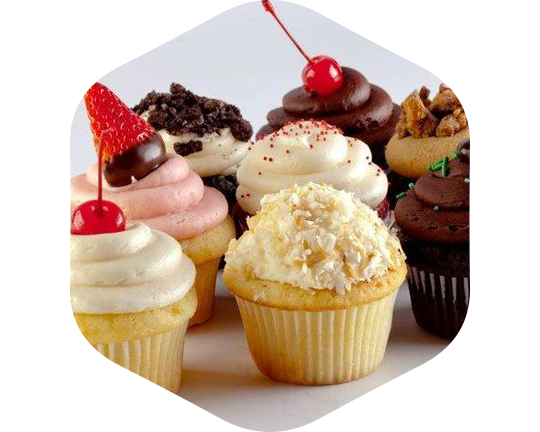 Deck, Engine,Cabin
We provide all kinds of deck/engine and cabin stores as listed in the ISSA and IMPA Marine Store Guides, as for example - Clothing, ropes and hawsers - Rigging equipment and general deck equipment : - Cloth and linen products, tableware and galley utensils - Marine paints and equipments - Hardware, Brushes and Mats - Hand tools, Cutting tools - Pipes and tubes, tube fittings- Stationery.
Safety & Fire Fighting Equipment
Liferaft Sales and Inspections. Inspections are performed by a certified Company specialist. We also supply all kinds of fire fighting equipment and safety as listed in the ISSA and IMPA Marine Store Guides, as for example :
Protective/Safety Clothing
Pyrotechnics
Life Boats and Liferafts
Protective Fire Fighting Equipments
Gas and Smoke Detectors Equipments
Nautical Charts, Books and Flags
We supply BA & NOAA Nautical Charts, Nautical Books, Electronic Charts and Flags. Publications ordered and delivered
Medicine
Medicine / Medical supplies Immunizations and vaccinations to be able to supply on board.